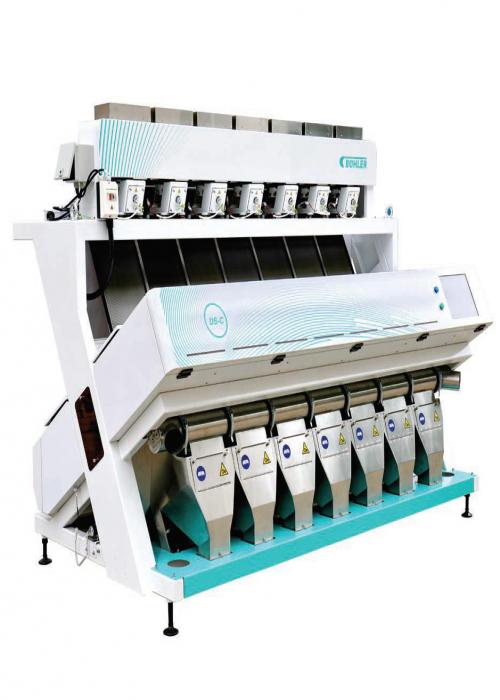 Features:
1. A higher qualities of cleaned products
2. Higher Commercial Value
3. Longer Storage Life
4. Generator less broken
5. Overdrived rice will gain weight after shining/Conditioning
6. Lower Power requirement
7. Compact Design, Easy to operate & maintain.
8. Suitable for processing long & short grains new & old rice & Basmati rice.
9. Special water jet spray combined with blower air.
10. Enables exellent finished to rice.
11. Suitable for raw, steam & par boiled rice.
12. More head rice percentage.
GS Agro Systems Silky Rice polisher machine produces a better appealing rice kernals with silky looks finish. The humid controlled air curves correct the surface defect and give a better yield with minimum weight loss.
PHONE & EMAIL
+91-9814803879, 9814703879
91-183-2482468